Identities and Branding
Cuculo Delicatessen
Identity and Branding Concepts for Italian Delicatessen
When Cinzia and James took over the Heathfield Delicatessen they wanted a new name and design for the shop. We developed a new identity reflecting the Italian focus of the new delicatessen and the town of Heathfield's connection to the cuckoo (cuculo in Italian).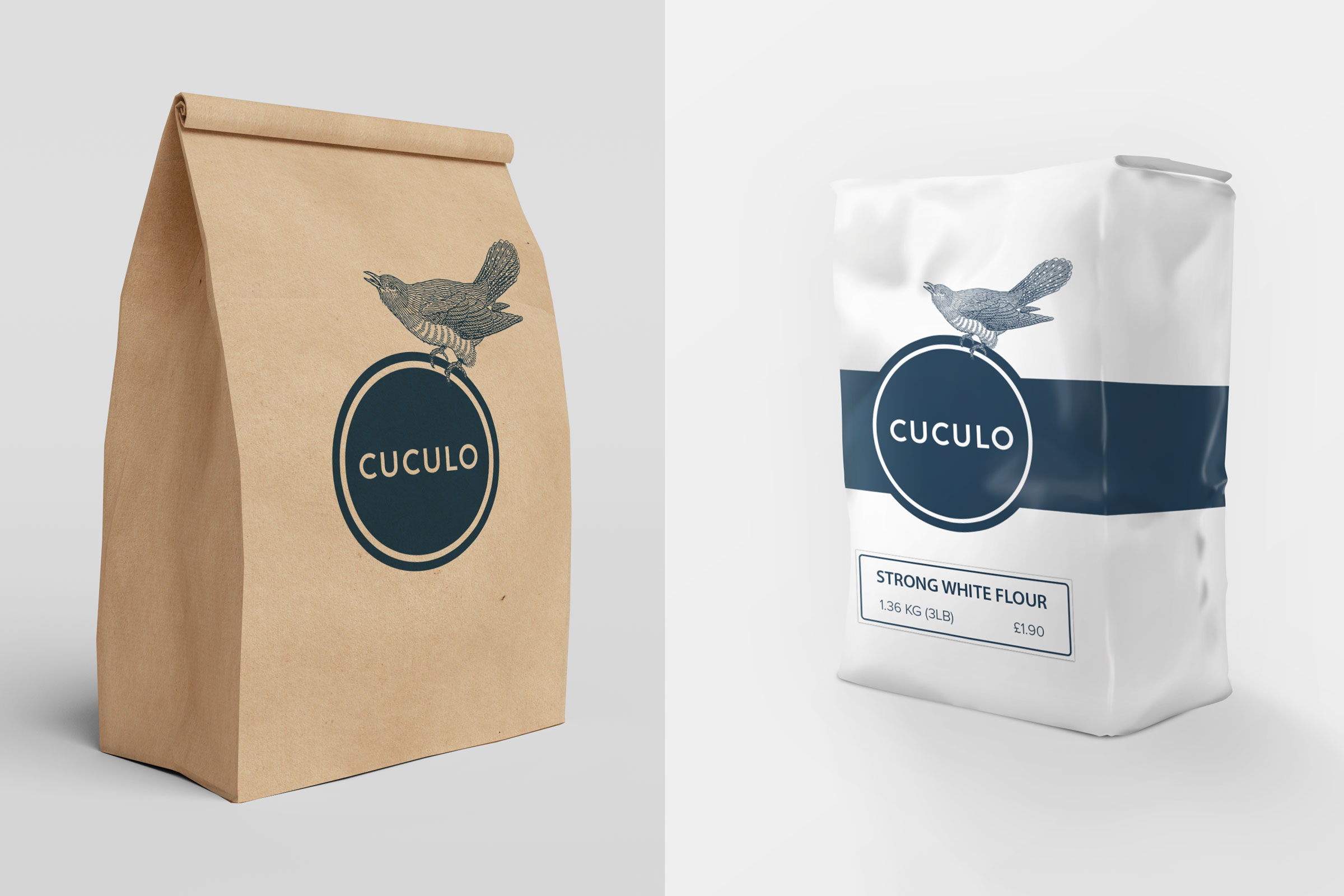 INU Design
Identity and product concept design for a Lagos-based interior design company.
Opus
Fashion brand identity, label design, t-shirt design.
Logos
Selected logos from the archives